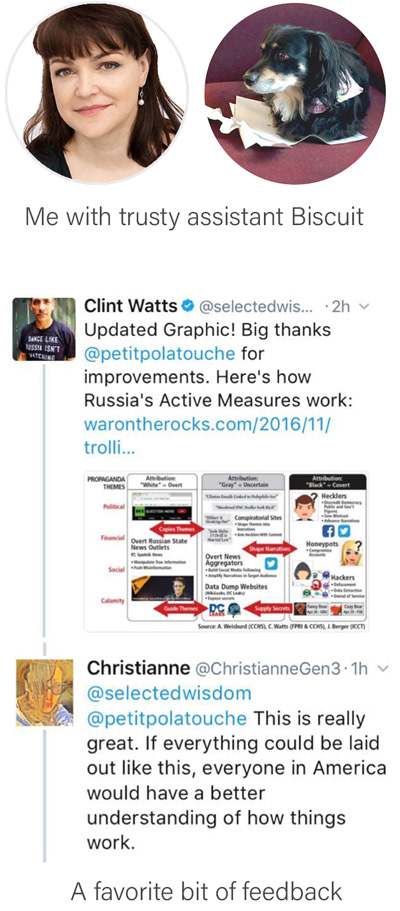 I'm Angie Cibis,
a graphic designer known for my positive, efficient approach backed by 20 years of experience, degrees in

graphic

design and psychology, and last but not least - a sense of humor!  I've worked with brands large (Coca Cola, The North Face, Nestlé) and small – and everything in between, as well as a number of nonprofits.
"Have you designed ________ ?"
Probably! I've been a "one stop shop" (solo designer on staff) more than once, so there's very little I haven't done. Common projects include collateral, branding development, event materials, presentations, social media graphics and promotional items. I can Photoshop just about anything and enjoy photography as well.
Given my extensive skillset and years of experience, with me, there's very little "learning on the job."  Instead I offer a smooth and efficient type of collaboration which keeps me busy through word of mouth.